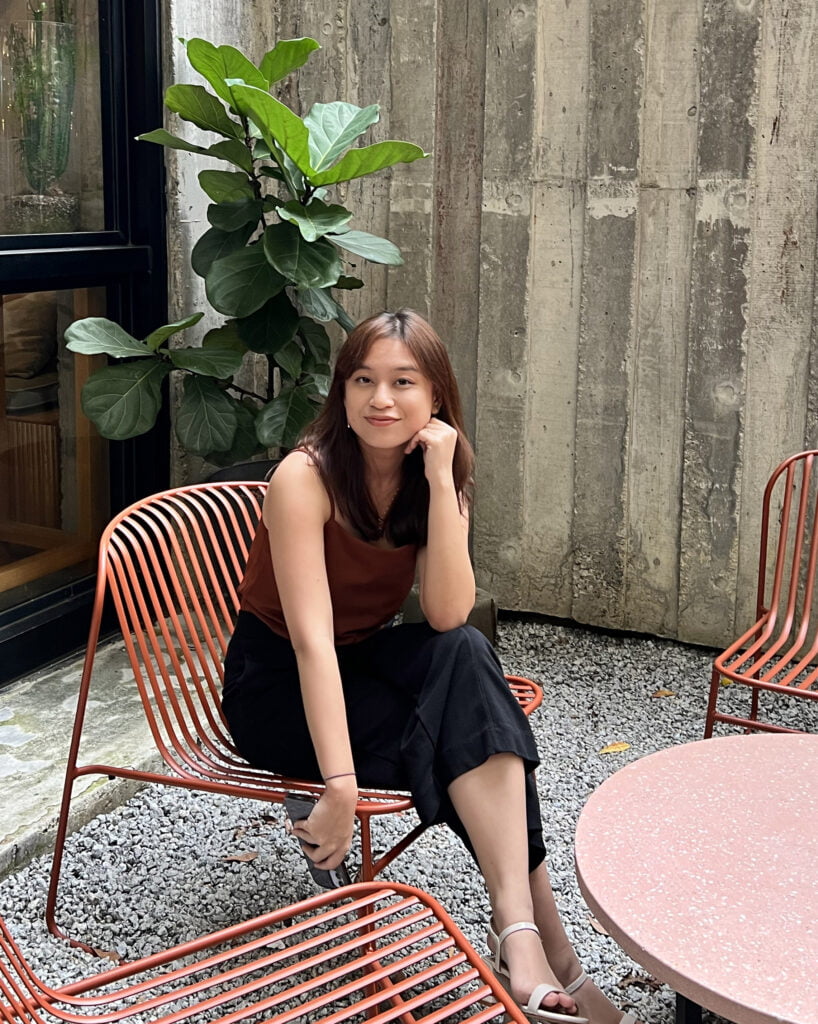 About Delia
Delia Razak is an Art Director/ Visual Designer/ Illustrator with 10 years of working experience in advertising, design and illustration. She creates advertising deliverables (illustrations, branding, concept ideas, storyboards, social media and web banners) and book illustrations.

She is passionate about storytelling through visuals. Growing up, she is known to be a sensitive person. She feels deeply. What used to be seen as a weakness she now sees it as her greatest strength. Being sensitive makes her attuned to the little things and understand emotions of others well. She channels those observations into her work. 

Proudly married to Afiqfaidhy Sabri. They both reside in Kuala Lumpur, Malaysia along with their cat, Reyka. Delia loves trying new experiences, the ocean, books, cooking and building meaningful connections. She rather watch clouds than television. Her ultimate dream has always been swimming with a whale and she hopes for it to come true someday.