"What if?" picture book illustration for makchic, Malaysia
A collaboration with makchic, a Malaysian-based online site for parents and people looking for authentic family-related content. What if? is picture book to educate young children on consent, personal safety and body boundaries.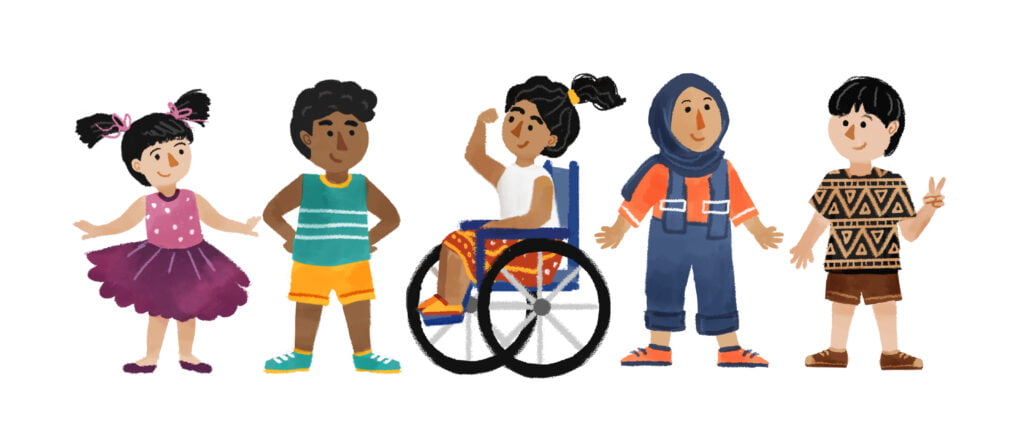 With diverse and colourful characters, beautiful illustrations and an engaging rhyming format, take a walk through different scenarios related to important topics of consent and body boundaries with one powerful question: "What if?"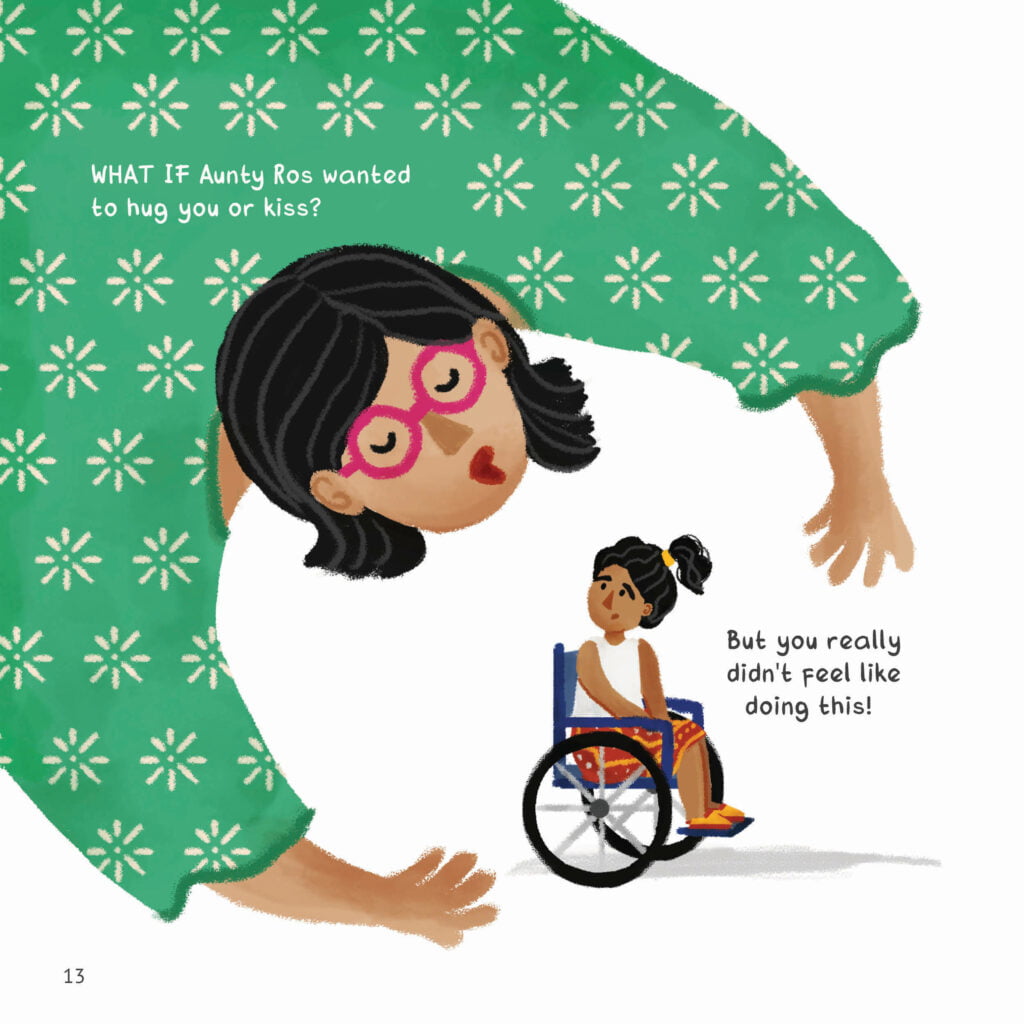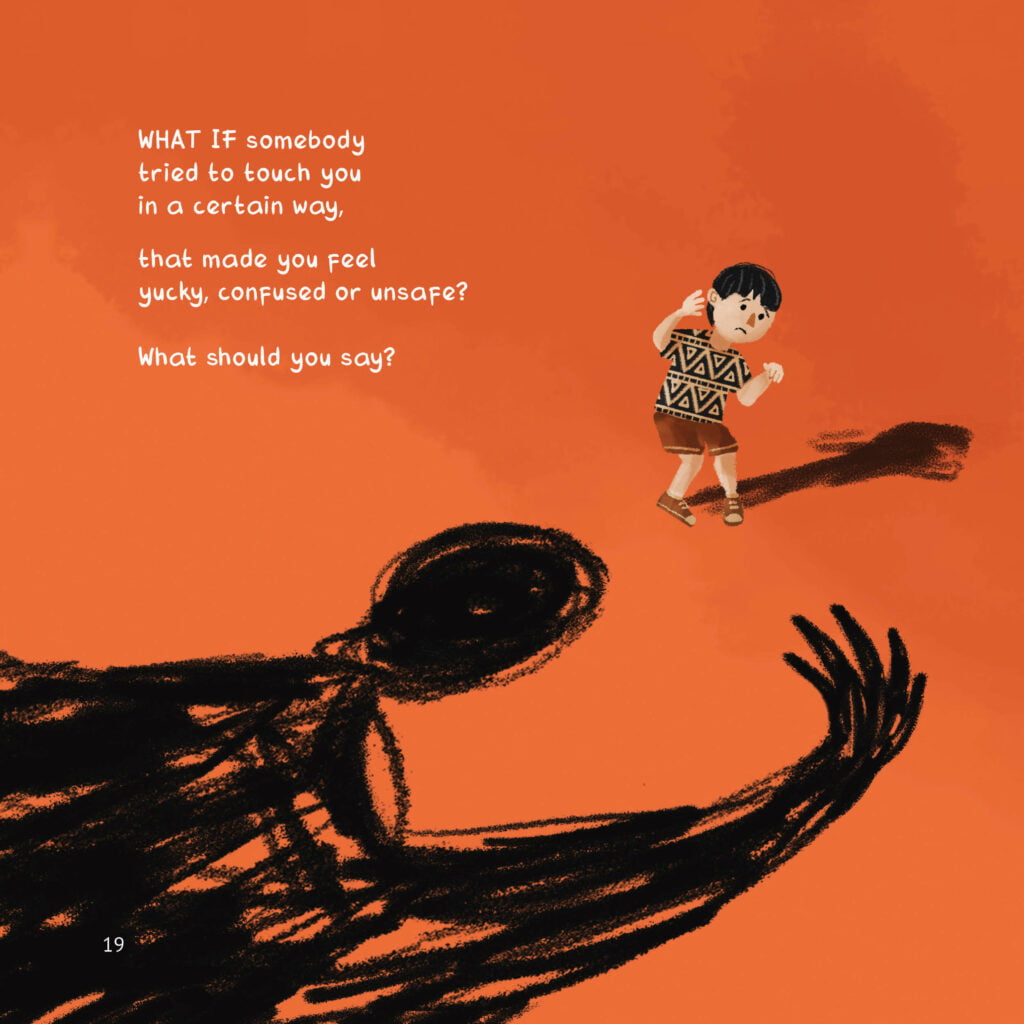 What if? will be available for sale on the 28th of September 2021.